About COVID-19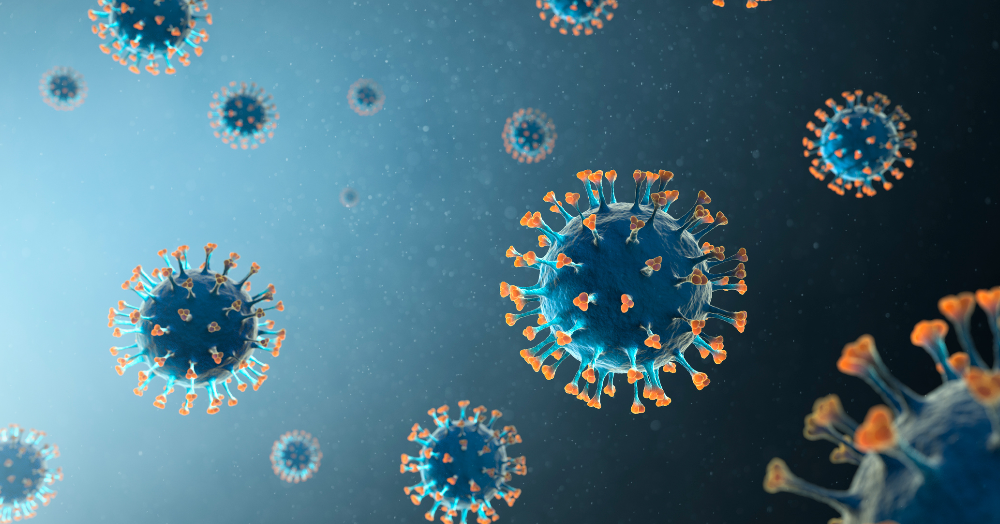 2019 Novel Coronavirus (COVID-19) is a virus identified as the cause of an outbreak of respiratory illness first detected in Wuhan, China. The World Health Organization (WHO) stated there is a high risk of the 2019 coronavirus disease (COVID-19) spreading to other countries around the world.
Common signs of infection include fever, cough, shortness of breath and breathing difficulties. In more severe cases, particularly those in persons with underlying severe and chronic health issues, infection can cause pneumonia, severe acute respiratory syndrome, kidney failure and even death.
When someone who has COVID-19 coughs or exhales they release droplets of infected fluid. Most of these droplets fall on nearby surfaces and objects - such as desks, tables or telephones. People could catch COVID-19 by touching contaminated surfaces or objects – and then touching their eyes, nose or mouth. If they are standing within six feet of a person with COVID-19 they can catch it by breathing in droplets coughed out or exhaled by them. In other words, COVID-19 spreads in a similar way to flu.
Most persons infected with COVID-19 experience mild symptoms and recover. However, older people and people of all ages with severe underlying health conditions — like heart disease, lung disease and diabetes, for example — seem to be at higher risk of developing serious COVID-19 illness.
See more from the Centers for Disease Control and Prevention.