President's Message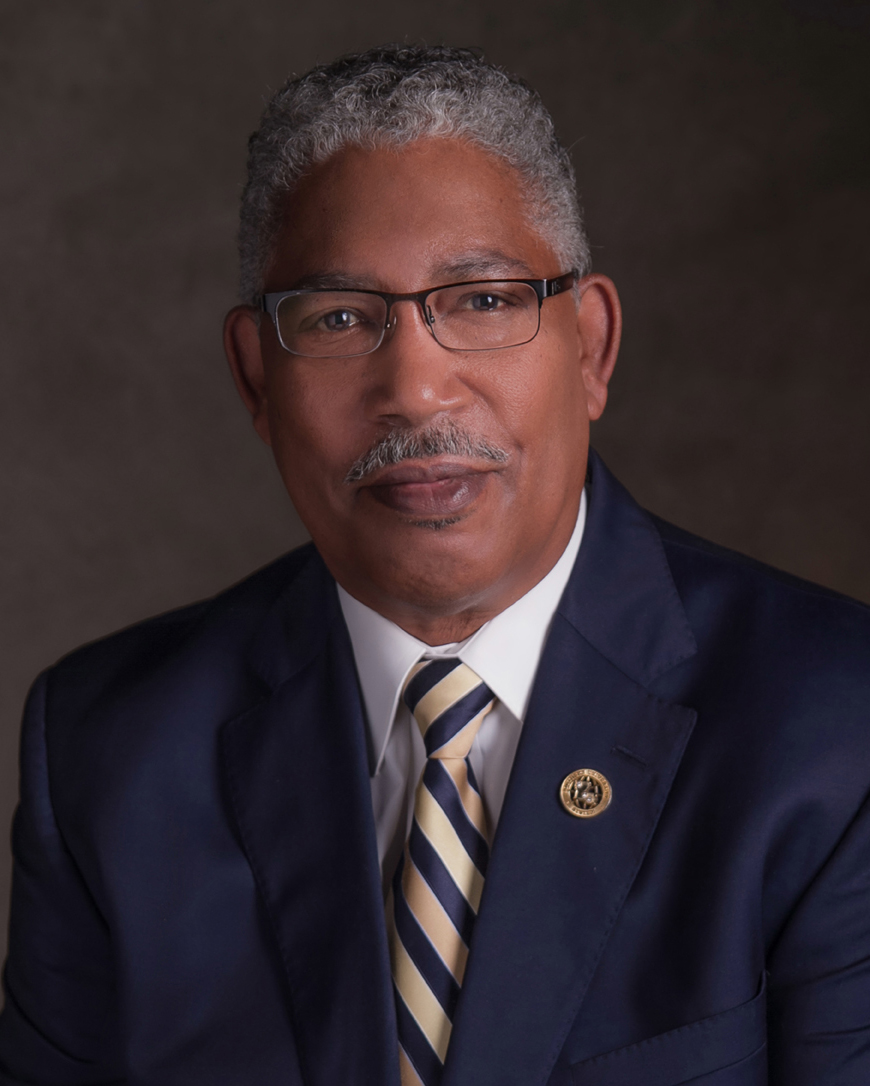 A Plan for the Future
I am honored and pleased to present, "Fulfilling the Promise: A Pathway to Excellence," the new working Strategic Plan for the Southern University System. This plan for the nation's only historically black college and university system is the outcome of a concerted and comprehensive effort to further develop a broadened roadmap that emphasizes a clearly defined vision and outlines achievable goals that reflect our new mission, direction, and core values.
Our shared goals outlined in Strategic Plan 2025 speak strongly of our commitment to ensuring a great future for Southern University and our students. Our top priorities remain, student access and affordability, academic excellence and student success, institutional effectiveness and accountability, scholarly research, discovery, and entrepreneurship, fundraising and philanthropic support, improving campus life through infrastructural development, and promoting the Southern University brand through outreach and global engagement.
This plan is a model process of inclusion and teamwork that sought and embraced input and collaboration from all levels within the System. Now, I am asking for collaboration from the most important level — our stakeholders. After reading through this site and the plan, I ask that you click on the "Survey" button and offer your valued insight into our next steps and the future of the Southern University System. Whether you are an alumnus, parent, employee or community partner, we want to hear from you. I will also be hosting several town hall and informational meetings across Louisiana and the U.S. with our alumni chapters and other organizations. These engagements will be listed under "Events" on this website.
We have bold and achievable plans for this historic institution of higher learning. Undoubtedly, Strategic Plan 2025 is our passport to "Fulfilling the Promise" we made to uphold the legacy of Southern University and its original mission of providing a quality education for all who come through our doors. I look forward to hearing from you.
Working together, "We Are Southern."
Ray L. Belton, Ph.D. President-Chancellor Southern University System