About the Southern University System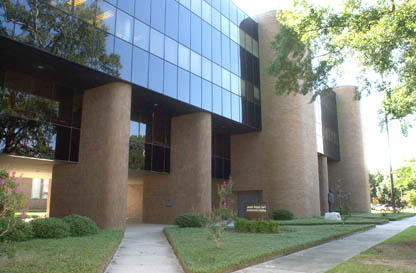 About the Southern University System
What began as a dream more than 140 years ago is today a living legacy of determination, commitment, and success. The Southern University and A&M College System is the only historically black university system in America.

The System has a diverse enrollment of more than 12,000 students with locations in Louisiana's capital city of Baton Rouge, New Orleans, and Shreveport. A law school and agricultural and research center also are located in Baton Rouge. The System campuses appeal to students with various
undergraduate, graduate, and professional degree offerings.

Widespread accomplishments of faculty and alumni have positively impacted society at every level.
With a strong foundation, a proven record of achievement, and a fresh vision for the future, Southern University's charge to advance the mission of its founders' remains at the heart of our administrators, faculty, students, and alumni.

The campuses of the Southern University and A&M College System pride themselves with distinct learning environments, each having its own identity and brand. Despite the differences in the constituencies that they serve, the commonality of all campuses lies in providing quality educational experiences that are affordable and accessible to all. Each of our campuses is deeply rooted in their respective communities and is responsive to regional intellectual, cultural, and labor needs by supporting economic and workforce development that bring benefits to the state and region.