SU System Board of Supervisors appoints acting chancellor for BR campus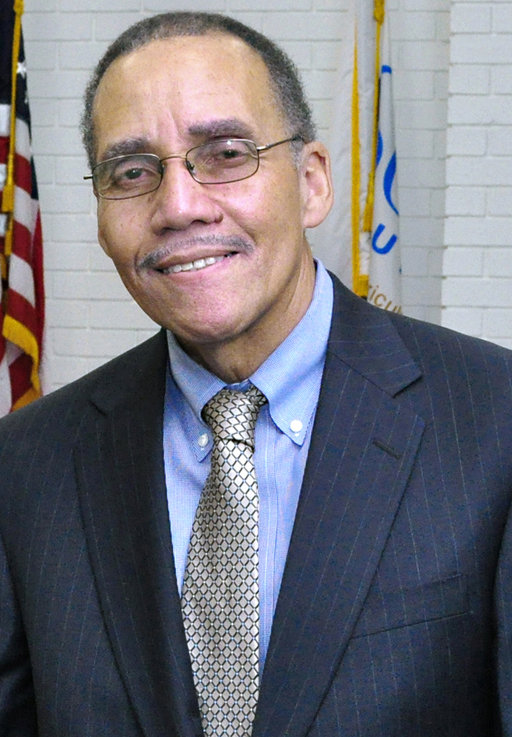 The Southern University System Board of Supervisors, June 30, 2014, appointed Flandus McClinton Jr., acting chancellor for Southern University Baton Rouge (SUBR).
McClinton will lead the main campus of the five-campus SU System until a permanent chancellor is hired to fill the position. He replaces Jim Llorens whose contract ended June 30.
"We welcome Mr. McClinton as acting chancellor and look forward to working with him to lead our flagship campus," said SU Board of Supervisors chairwoman Bridget A. Dinvaut.
McClinton, a CPA, will serve in the interim position as well as his current role as SUBR vice chancellor for finance and administration. He is a graduate of Southern University (B.S. accounting, 1971) and earned a MBA from Louisiana State University in 1981.
McClinton has worked at Southern University for 43 years in various positions. Prior to becoming a vice chancellor, he served as associate comptroller, deputy comptroller, financial control officer, and in several supervisory and staff level positions. He holds several professional certifications and is a member of the board of directors for the Southern Teachers and Parents Federal Credit Union and the Louisiana Leadership Institute.
The Greensburg, Louisiana native is married with three children.
Southern University and A&M College in Baton Rouge is the largest campus of the only historically black university system in the United States.