Administration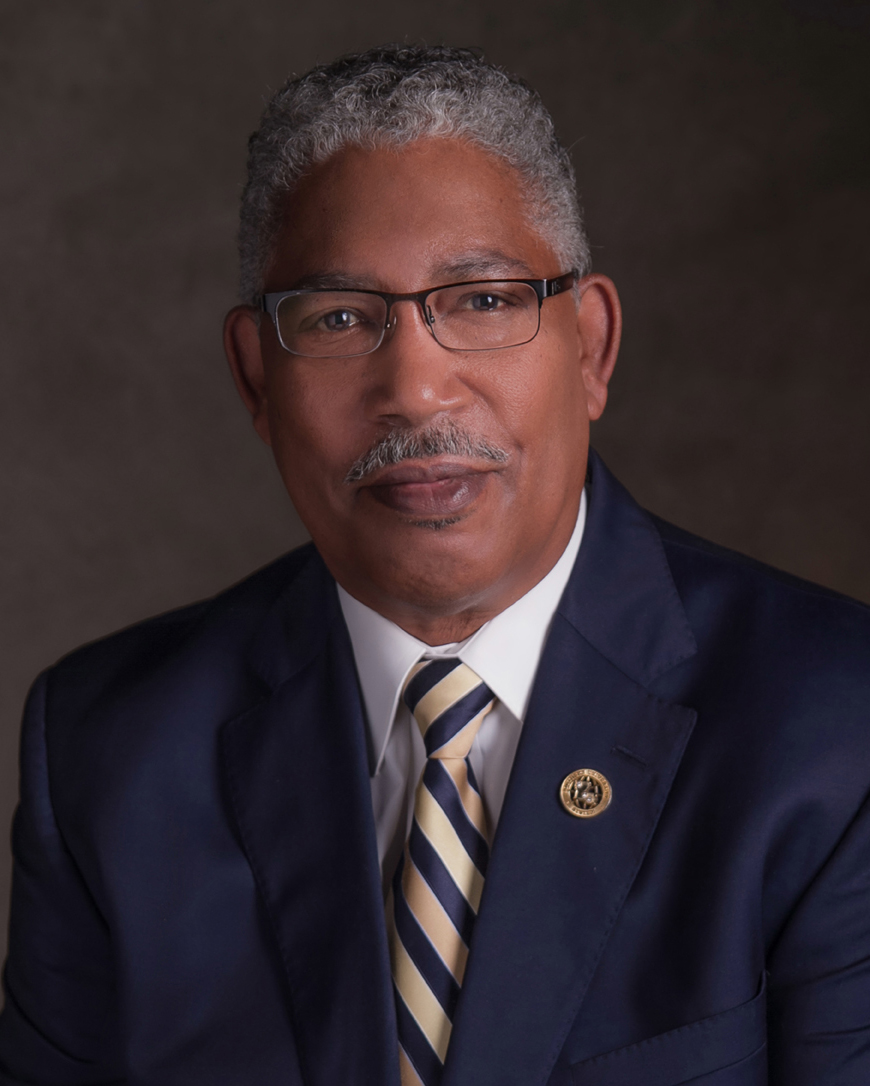 Thank you for visiting the Southern University and A&M College System's Website.
As you navigate around our online community you will learn about Southern University's legacy of more than 130 years of excellence in higher education.
I would like to point out that the Southern University and A&M College System is the only historically black university system in America!
With an enrollment of more than 15,000 students throughout five campuses in Louisiana, students come from 46 states and from at least 40 foreign countries. Widespread accomplishments of our faculty, students, and alumni have positively impacted society at every level.
The Southern University System has become one of the nation's rising stars in graduate and undergraduate level education through quality undergraduate, graduate, professional, and research programs among its five campuses
From the SU System home page, you will find links to Southern University, Baton Rouge; Southern University, New Orleans; Southern University Law Center; Southern University, Shreveport; and the Southern University Agricultural Research and Extension Center. You will discover information on hundreds of diverse degree programs and some unique educational opportunities as well as important information on admissions, housing, scholarships, and financial aid.
Please contact us should you need more information or have questions.
Again, we are glad you paid us a visit and we invite you to come back often to get updates on our progress and growth.
Best wishes,
Dr. Ray L. Belton
President-Chancellor