Administration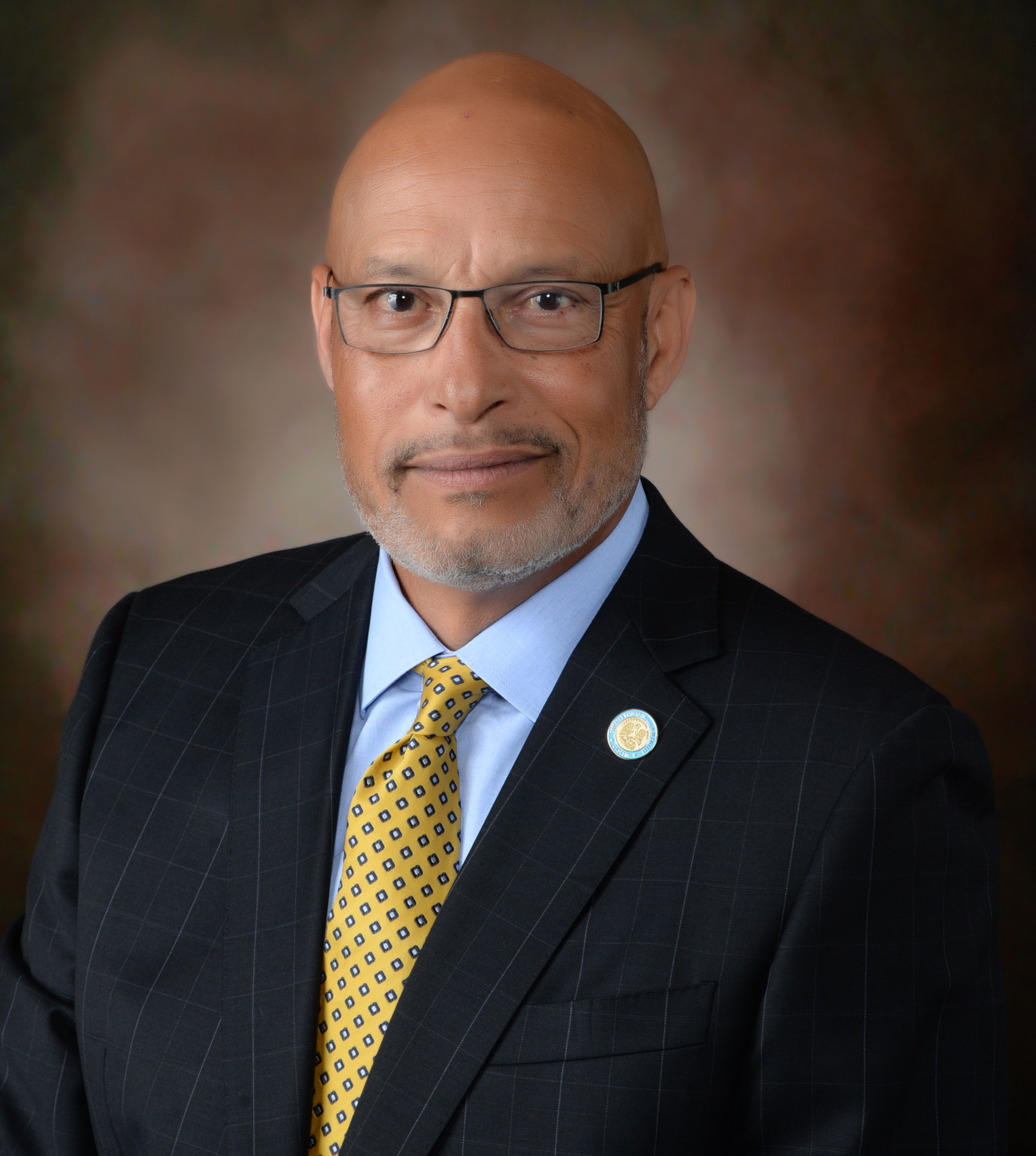 Dennis J. Shields serves as the president of the Southern University System and chancellor of Southern University and A&M College.
As president-chancellor of the only system of Historically Black Colleges and Universities in the United States, he is charged with the administrative oversight of five campuses in Louisiana — Southern University and A&M College in Baton Rouge, Southern University at New Orleans, Southern University Shreveport, Southern University Law Center in Baton Rouge, and Southern University Agricultural Research and Extension Center in Baton Rouge.
Committed to diversity, Shields has spent most of his career advocating for better access to higher education, especially for those who have been historically underrepresented. His leadership philosophy is based on four principles: focus on the core mission of the institution through active engagement with all constituencies in furthering that mission; investment in the institution's human capital to aid and support the achievement of the mission; and operational and substantive transparency and accountability.
Under Shields' leadership, each Southern University campus continues to advance, support, and promote economic, cultural, and workforce development initiatives that bring benefits beyond the borders of the great state of Louisiana. He identifies that the critical role of a leader is to purposefully crystalize the System and campuses' priorities and strategies into a unified, understandable plan and to coordinate its execution. This includes specifically aligning the strategic plans of each campus within the Southern University System. Additional priorities are to improve the student experience, enhance community engagement, and have intentional and robust engagement with external stakeholders.
A native of Iowa, Shields earned his undergraduate degree in business from Graceland College (now Graceland University) in Lamoni, Iowa, and his juris doctor from the University of Iowa College of Law.
With more than 40 years of serving higher education institutions, Shields' professional career roles include chancellor of the University of Wisconsin-Platteville and vice president of student affairs at The City College of New York City. He has also held administrative positions in admissions at the University of Iowa College of Law, University of Michigan Law School, Duke University School of Law, and teaching and deanship positions at the Phoenix School of Law.
Shields has chaired the Diversity and Inclusion Working Group of the National Collegiate Athletics Association (NCAA) Division III, and he currently serves on the Board of Trustees of the American Association of State Colleges and Universities (AASCU) where he participates on its steering committee, teaches at its annual Summer Institute, and serves as a mentor to its Millennium Protégés. He is also a member of the Board of Trustees of Graceland University.
President Shields is married and is the father of three adult sons.