SUS awarded USDA Grant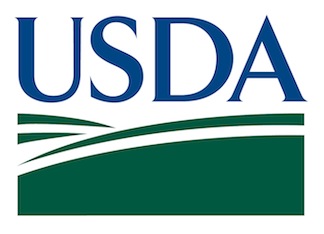 The Southern University System recently received a $42,500 grant from the U.S. Department of Agriculture to provide technical business training in rural communities throughout the state. The U.S. Department of Agriculture awarded $212,500 in grants to support workforce training in Louisiana.
The North Delta Regional Planning and Development District, servicing Morehouse and East Carroll parishes, received an $85,000 grant to start the "Connect Northeast Lousiana Project."
The Winrock International Institute for Agricultural Development also received an $85,000 grant to expand entrepreneurial development programs and create the Louisiana "BizAccelerator" Network, which includes training services for small private businesses.
The awards were announced in release by U.S. Senator David Vitter.
Read Times Picayune story here (www.nola.com).
Read The News Star story here (www.thenewsstar.com)