Tropical Storm Cindy Advisory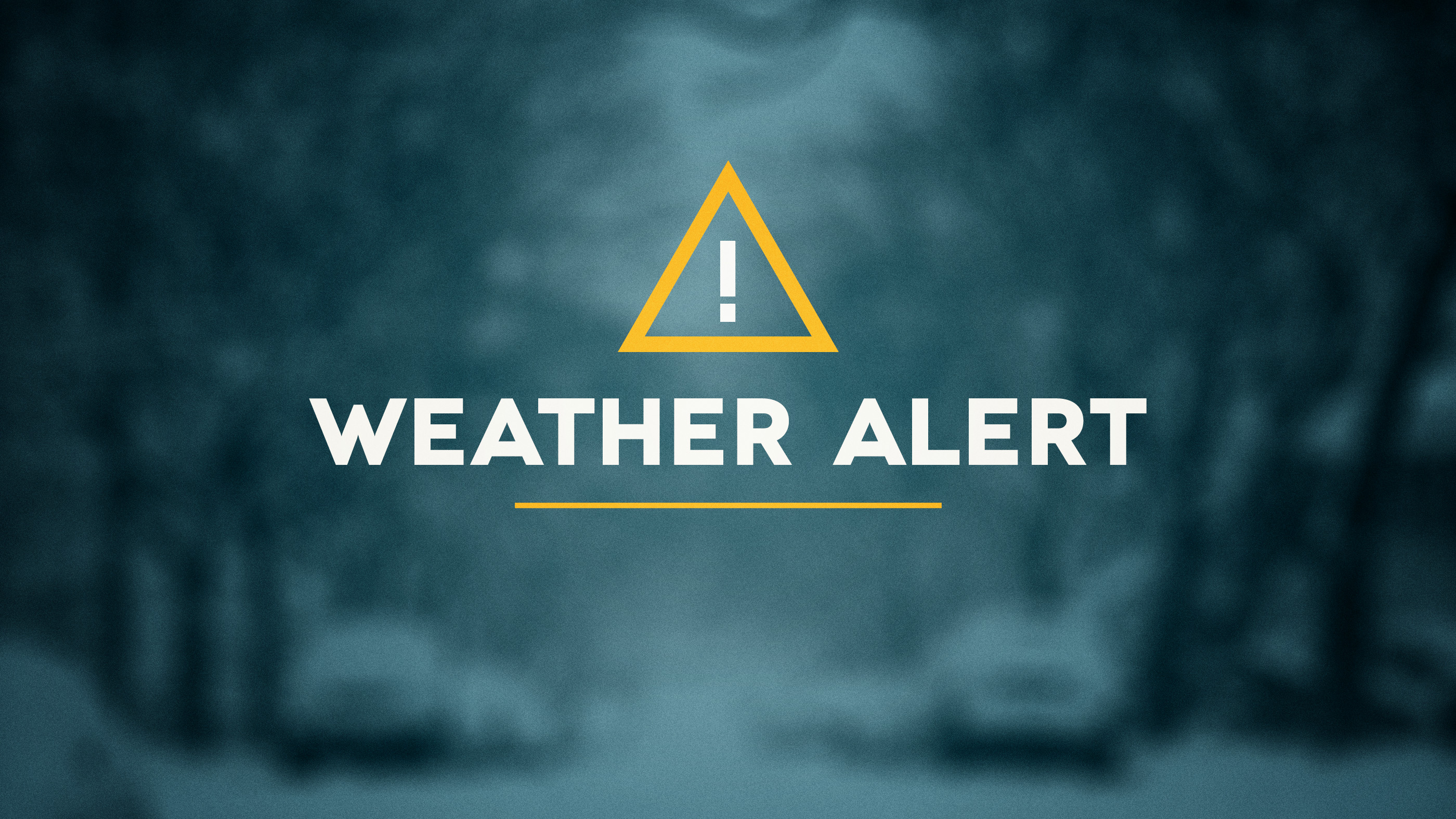 The Southern University System and the Governor's Office of Homeland Security and Emergency Preparedness are monitoring forecasts and weather announcements related to Tropical Storm Cindy in the Gulf of Mexico. The forecast track includes Louisiana with some wind, heavy rains, and possible flash flooding. Further strengthening is uncertain.
Southern University System campuses in Shreveport and Baton Rouge (Ag Center, Law Center, and SUBR) remain open. Southern University New Orleans (SUNO) has cancelled classes and all summer camps for Wednesday, June 21, 2017. All SUNO essential personnel, such as Campus Police, Facilities Management and Administration, should report to work at regularly scheduled times.
SU System campuses will continue to closely monitor conditions and if necessary activate Emergency Preparedness Teams and initiate preparations to ensure the safety of our students and staff and the SU community.
All students, faculty, and staff are asked to monitor their University email accounts, the University's social media sites, and local news to get updates and announcements.
Updates and announcements regarding any developments related to weather conditions will be provided via e-mail, on our website (www.sus.edu), and via social, and local media.
Important links:
Governor's Office of Homeland Security and Emergency Preparedness http://www.gohsep.la.gov/
Get a Game Plan (GOHSEP) http://www.getagameplan.org/
National Hurricane Center http://www.nhc.noaa.gov/
Louisiana State Police http://www.lsp.org/
Visit www.511la.org for road updates. Keep your phones charged and near you while the inclement weather conditions continue in order to receive potential emergency messaging.
Students who commute and live in parts of the state that are under a Tropical Storm Warning are advised to follow the advice of the Louisiana Office of Homeland Security and State Police.
Safe housing and arrangements will be made for all students and residents on the SU campuses.
The University encourages everyone to take all safety precautions available when leaving and entering campuses. Students who will be remaining on campus are urged not to venture outside during the storm.
Parents of students attending SUBR camps should contact camp directors for any closures or activity cancellations.