Banner Consolidation Design Phase Update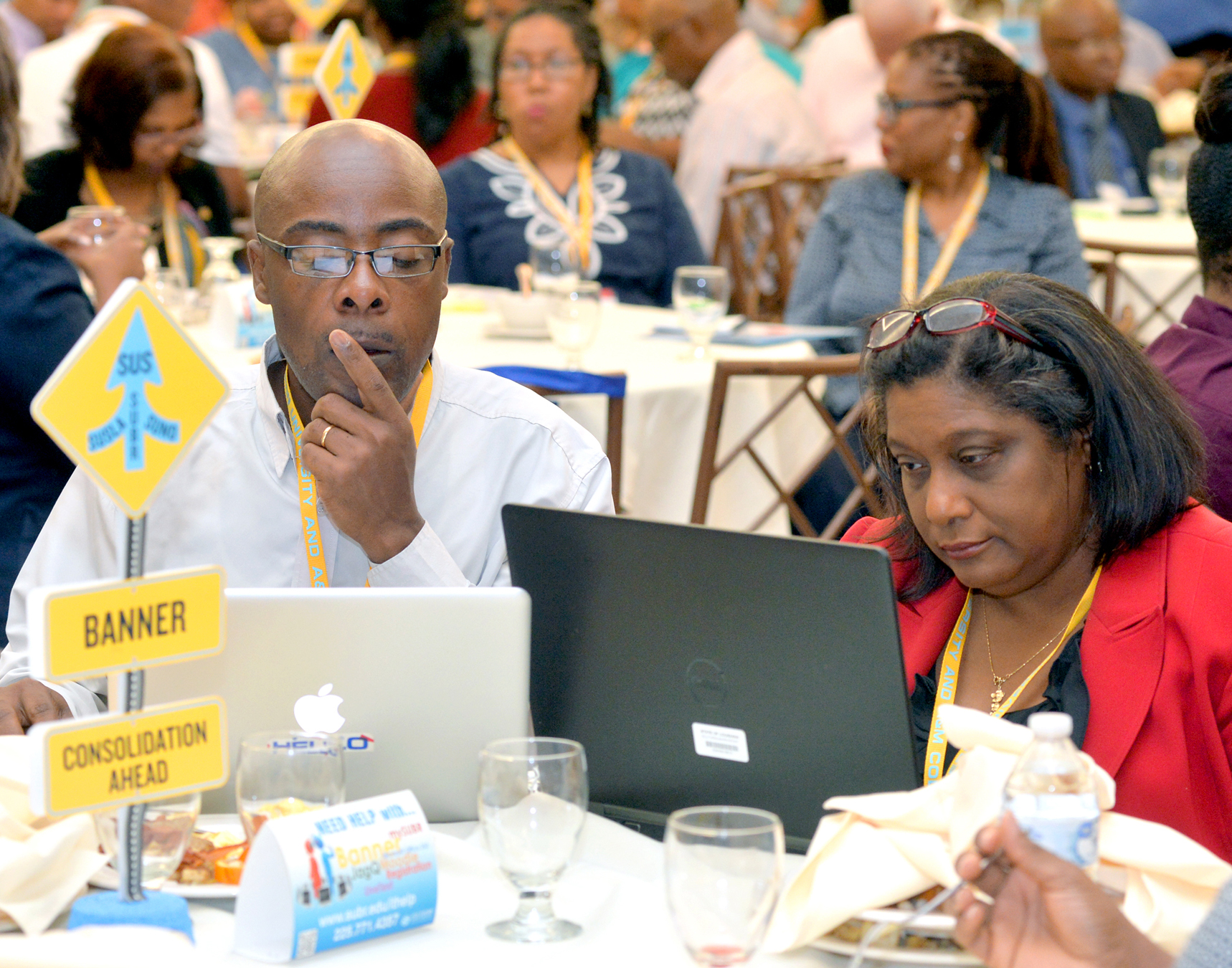 Teams of functional and technical staff met over the past few months to discuss and make decisions on how the consolidated system will work to meet the needs of their stakeholders. These meetings were a collaborative effort of give and take all with a goal to design a system that will provide a best practices model for a unified system.
Some key decisions are:
The University System will move to a common system-wide course catalog utilizing the Louisiana Board of Regent's standards.
The consolidated system will utilize Banners' baseline automation to eliminate manual processes such as Financial Aid integration with HR for Student Employment which was previously not available to all campuses because the systems were not connected, as well as enhanced workflows for all campuses.
10 years of data will be converted from all campuses into the new system.
A catalog of 3rd party software (details coming soon) will be available for use by all campuses in the new system.
Work continues as teams now move into the Configuration phase of the project. This involves transforming all of the detailed specifications gathered from the various teams into integrated data for the consolidated system.