Longtime Louisiana administrator, governor appointee Desireé Honoré Thomas to serve as Southern University System associate VP and senior administrative officer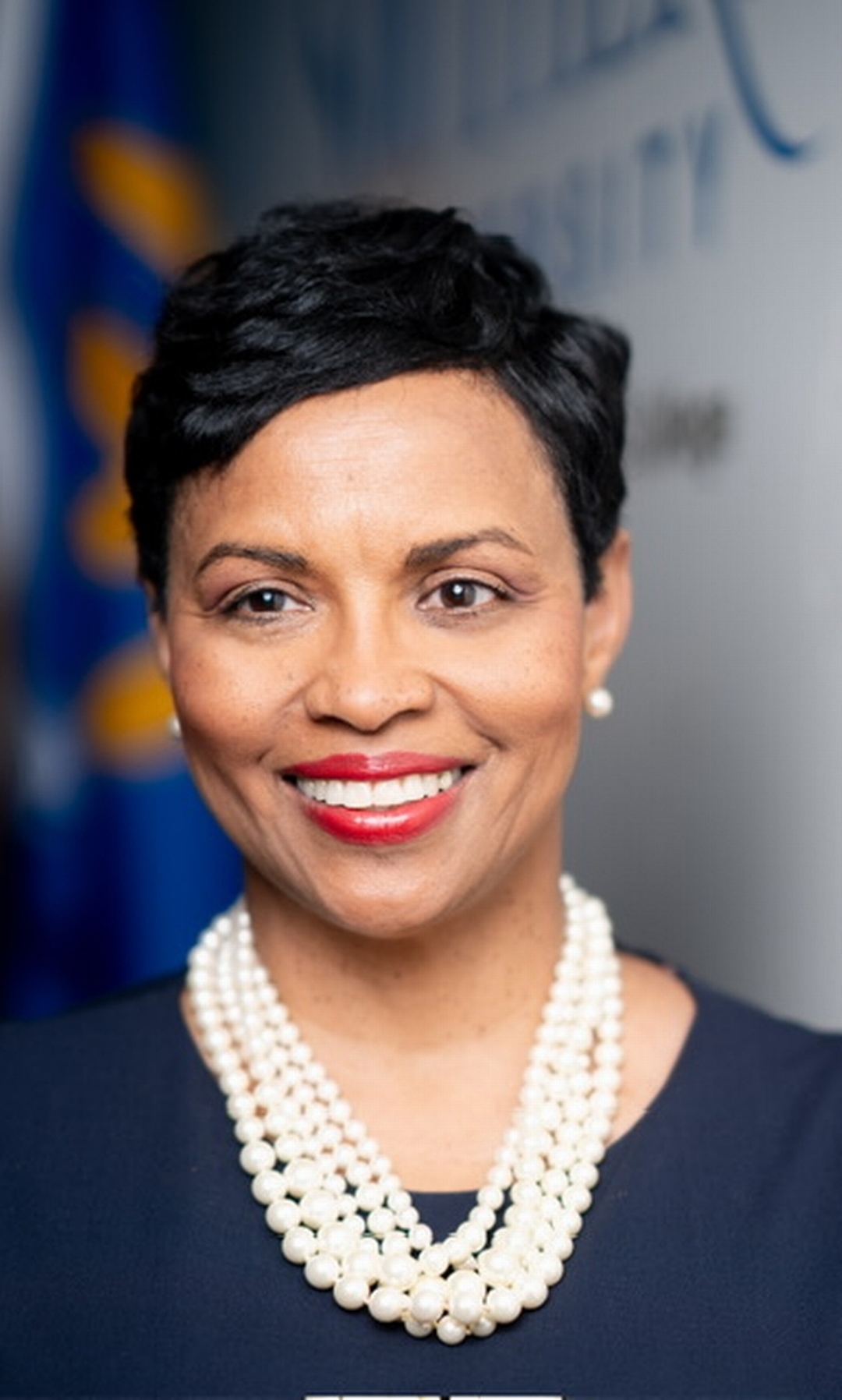 Desireé Honoré Thomas has been appointed as associate vice president and senior administrative operations officer of the Southern University system. In this role, Thomas will assist in the development and coordination of best practices of administrative matters for all campuses within the System and coordinate the administrative operations and activities of the departments of facility services, information systems, university police, and facilities operations on the Baton Rouge Campus. Additionally, Thomas will coordinate with the System vice president and Baton Rouge campus vice chancellor for finance and administration, respectively, to develop and maintain a physical environment that is safe and conducive to intellectual growth and development.
"We are fortunate to have Desireé Honoré Thomas to seamlessly assume these duties and responsibilities for the SU System and SU Baton Rouge," said Dennis J. Shields, Southern University System president-chancellor. "Ms. Thomas has many years of valuable experience in state government that will greatly support and advance our mission and strategic priorities."
Before joining the Southern University System, Thomas served as the assistant commissioner of statewide services for the Louisiana Division of Administration under Gov. John Bel Edwards. Thomas' career in public service has spanned more than 35 years, beginning in financial management and operations as a bookkeeper to chief financial officer of a large nonprofit organization. She was then appointed by Gov. Kathleen Blanco to serve Louisiana in state government.
Thomas previously served as undersecretary for the Department of Culture, Recreation, and Tourism, under the Office of the Lieutenant Governor. She has also served as chief financial officer of the Louisiana Recovery Authority and as undersecretary of the Louisiana Department of Labor (Louisiana Workforce Commission).
As a native of Scotlandville, Louisiana, Thomas is committed to making Louisiana first and improving the lives of its citizens. She has worked extensively and has been a critical team member in the state's recovery from natural disasters that have adversely affected every part of the state since 2005.
Thomas is a certified public accountant and certified global management accountant. She holds a Bachelor of Science degree in Finance from Louisiana State University and Master of Business Administration from Louisiana State University at Shreveport. She is a member of the American Institute of Certified Public Accountants and the Louisiana Society of CPAs.
In 2005, Thomas made history when she became the first Black woman appointed by Gov. Blanco to the State Board of Certified Public Accountants of Louisiana and has been subsequently reappointed by Gov. Jindal and Gov. Edwards.
Thomas is a life member of Alpha Kappa Alpha Sorority Inc. and is currently a member of the Gamma Eta Omega chapter in Baton Rouge, where she has served in several offices. She has also served as the South Central Representative on the sorority's International Investment Committee and the International Connection Committee.
As a member of Circle of Red for the American Heart Association, Thomas is passionate about cardiovascular health. Thomas has served on the board of directors for the American Red Cross-Capital Region, Greater Baton Rouge Arts Council, the Ivy Foundation, and several community boards, all having a common thread of involvement with youth and the underserved. She is a sustaining member of the Junior League of Baton Rouge and a member of the Baton Rouge Chapter of The Links Inc.