Board approves agreements with healthcare providers to assist with safe return to campuses amid COVID-19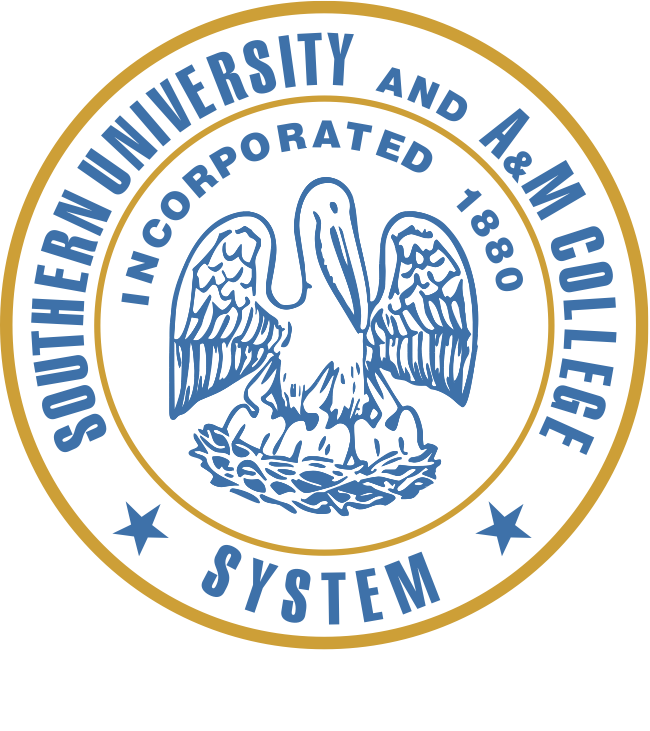 The Southern University System Board of Supervisors approved agreements to assist with the safe return of students and employees amid the COVID-19 pandemic at its virtual meeting on June 12. The agreements supplement the campuses' continued planning.
All campuses – Southern University Baton Rouge, Southern University New Orleans, Southern University Shreveport, Southern University Law Center, Southern University Agricultural Research and Extension Center, and Southern University Laboratory School — will all work with Ochsner Health's "Safe to Return Employer Solutions." This includes but is not limited to symptom monitoring and temperature checks, mandatory face masks/covering, public hand-sanitizer stations, and physical distancing. The university will also implement enhanced cleaning protocols, changes to foot-traffic flow through buildings and on-campus pathways. Ochsner Health will reassess the campuses on a monthly basis and provide updated recommendations as needed based on scientific data and CDC recommendations.
The campuses located in Baton Rouge have also entered into an agreement with CareSouth Medical and Dental to offer COVID-19 testing, flu testing and flu vaccines. All services will be offered at no out-of-pocket expense to employees with current valid ID. Employees also do not need a physician's referral.
Other Board action included:
New student Board member Bakari Garvey, a third-year student at the Southern University Law Center and president of the Student Bar Association, was installed. Outgoing member Donald Dunbar, a senior at Southern University Baton Rouge and outgoing Student Government Association president, was recognized for his service during the 2019-2020 academic year.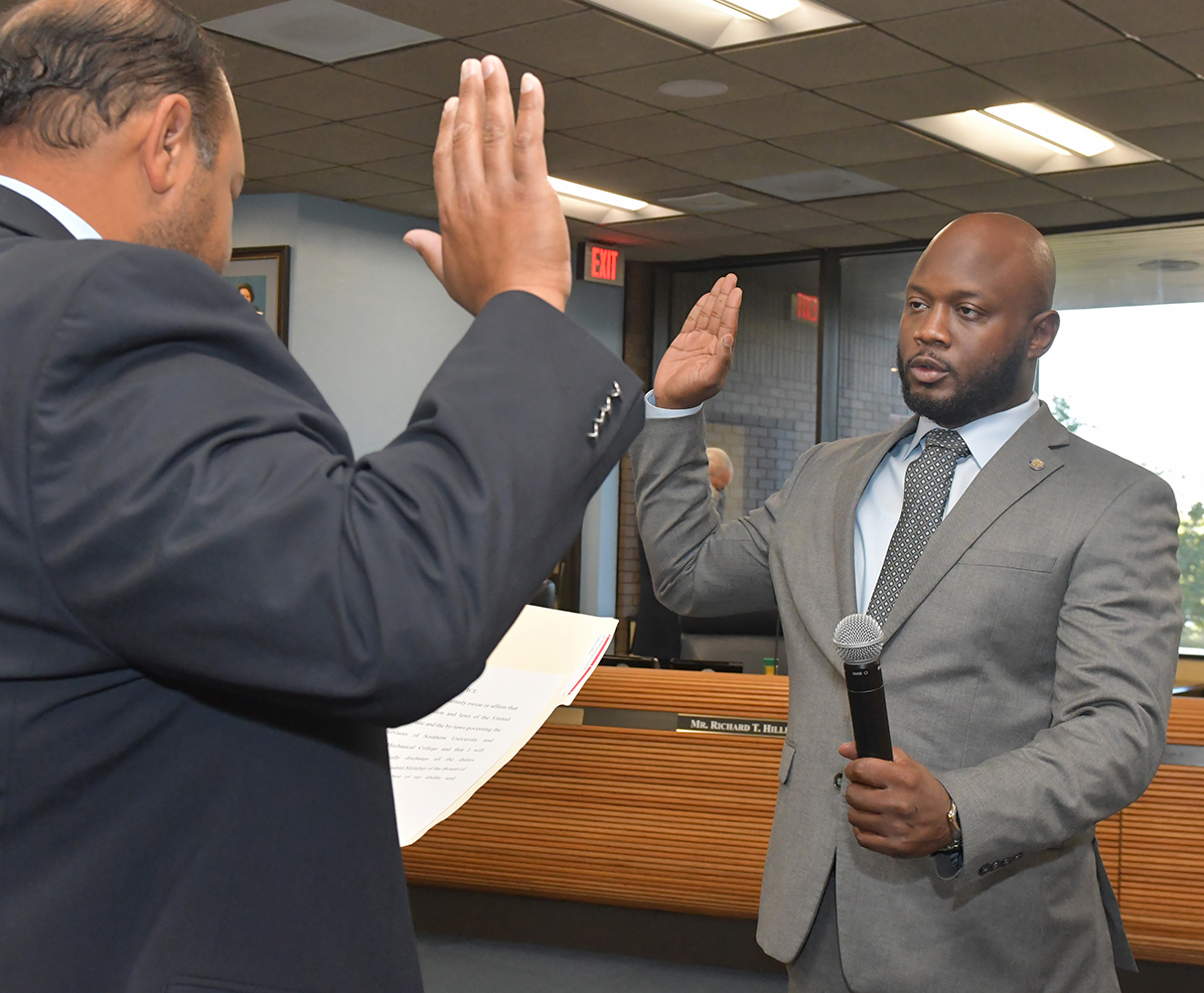 The hiring of Frederick Carl Walton as vice chancellor for student affairs at Southern University Baton Rouge was approved. Walton has served as an assistant professor and administrator in higher education for 26 years. He most recently served as vice president for student affairs at Savannah State University, where he also previously served as interim provost and vice president for academic affairs. His appointment at Southern begins Aug. 1.
The Southern University Law Center's plans to potentially expand into northwest Louisiana were approved to move forward. The approval of the proposal, "Pathway to Legal Education Opportunities in Northwest Louisiana: will allow the Law Center to commence negotiations with the Caddo Parish Commission and the City of Shreveport concerning facilities and potential local funding. Subsequently, the Louisiana Board of Regents approved the plan at its June meeting.
The Nelson Mandela College of Government and Social Sciences at Southern University Baton Rouge received approval to offer a weekend executive doctoral program in public policy starting this fall. The program will offer the same coursework as the existing Ph.D. program and is the first of its kind in Louisiana. Damien Ejigiri, dean of the College, cites the strong market demand for doctoral programs in this format and the alignment with the University's strategic goals as reasons for establishing the program.
An honorary degree was approved to be awarded to Kenneth C. Fraizer, chairman of the board and chief executive officer of Merck & Co., Inc. Under his leadership, Merck is delivering innovative lifesaving medicines and vaccines as well as long-term and sustainable value to its multiple stakeholders. Frazier has substantially increased Merck's investment in research, including early research, while refocusing the organization on the launch and growth of key products that provide benefit to society. He holds a bachelor's degree from The Pennsylvania State University and a juris doctorate from Harvard Law School.
The full Board packet can be viewed here. The replay of the live stream can be viewed here.