Southern University alumni 'come home' to Baton Rouge for biennial conference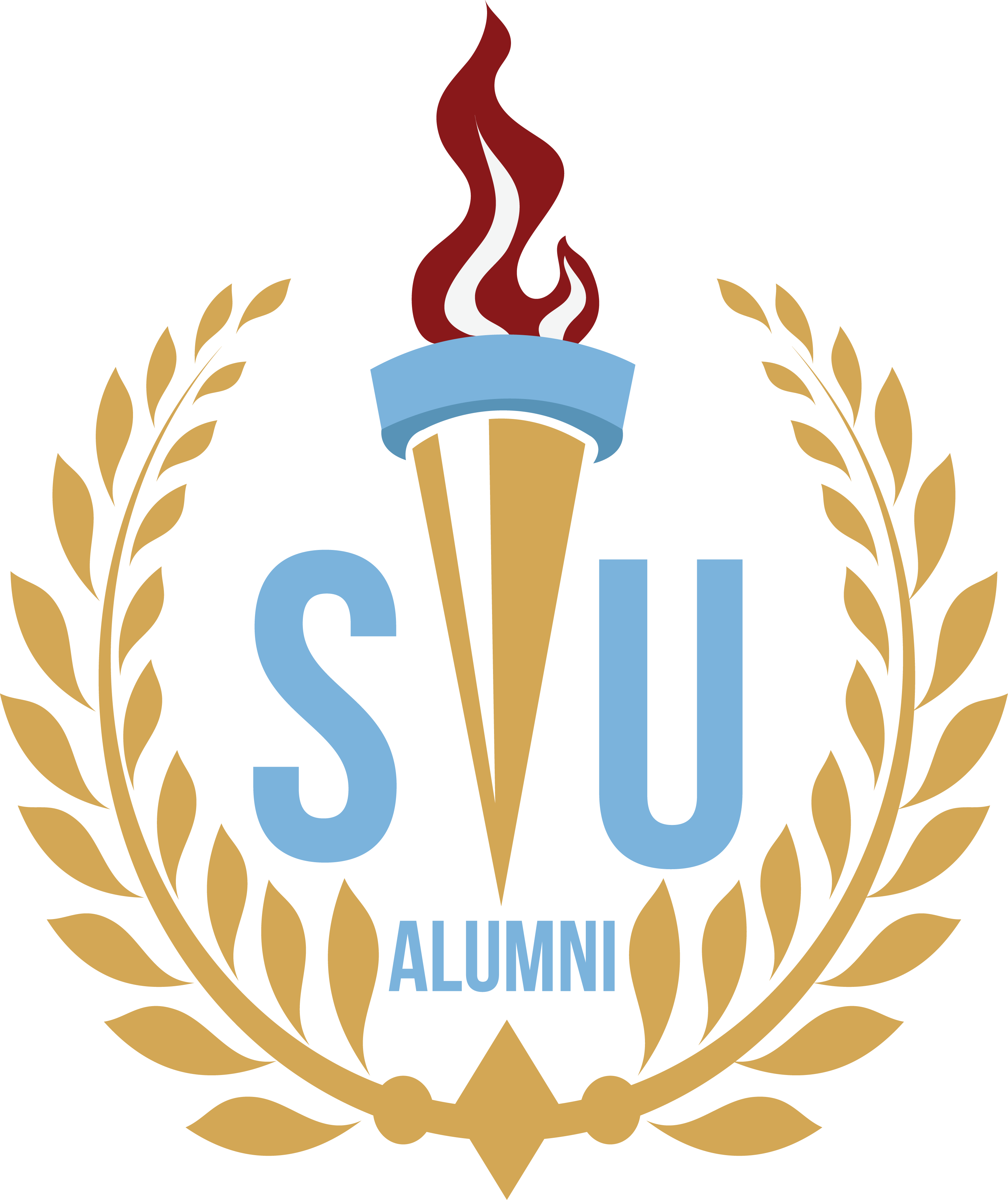 The Southern University Alumni Federation will hold its biennial conference July 19-22 in Baton Rouge. The Federation, which includes thousands of members across the nation and abroad, is hosting several events that celebrate tradition, innovation and achievement.
"This year's conference is packed with substantive and timely speakers and panel discussions related to Southern University and the surrounding community," said Preston Castille, Federation president. "We will focus greatly on the University's new Imagine 20,000 initiative to grow student enrollment, improve our infrastructure, and expand Southern's footprint in Baton Rouge. We also look forward to showcasing some of the capital city's fantastic attractions."
Activities include campus tours, professional development workshops, the inaugural "40 Under 40" awards ceremony, and the "Circle of Achievement" gala featuring national media personality Roland Martin. Among speakers and facilitators for the three-day conference are Baton Rouge Mayor-President Sharon Weston Broome and Kim Hunter Reed, Louisiana Board of Regents commissioner.
For event information and registration, go to www.sualumni.org.
About the Southern University Alumni Federation
Established in 1941, the Southern University Alumni Federation has served as the voice for alumni of the Southern University System for 75 years. The Federation's mission is to support the goals and objectives of the University through recruitment, financial support, public relations, community outreach, talent loyalty, dedication and commitment to the highest standards.

Consisting of more than 100,000 graduates, the Southern University Alumni Federation is actively engaged throughout the U.S. and around the globe. Led by dynamic, dedicated and capable leaders, the Federation strives to keep graduates connected and exposed to opportunities, recognize alumni accomplishments, bring awareness to issues that affect the University and above all, continue the fight to preserve the University and its mission.
About the Southern University System
With its first campus founded in 1881, the Southern University System is the only Historically Black Colleges Universities system in the nation. It is comprised of five campuses: Southern University Baton Rouge, Southern University New Orleans, Southern University Shreveport, Southern University Law Center; and Southern University Agricultural and Research Center. For more information about the campuses and programs offered, go to www.sus.edu.