Southern University Foundation to break ground on philanthropy center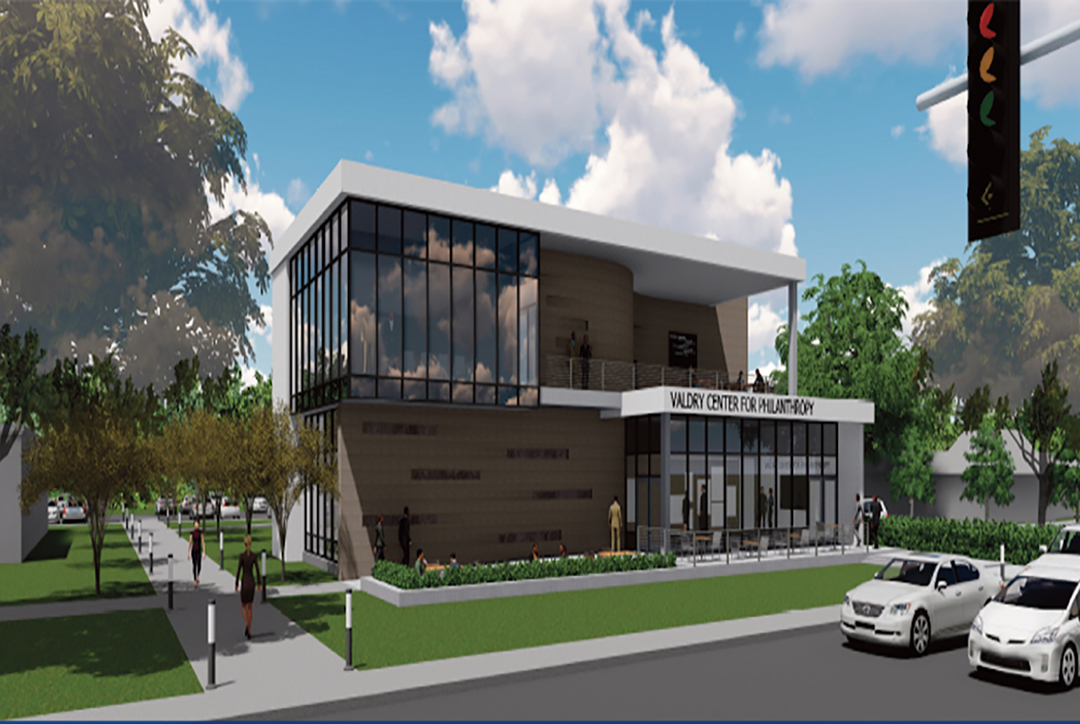 The Southern University Foundation will break ground for the Valdry Center for Philanthropy on Friday on the campus of Southern University, located at 618 Harding Blvd. The event will begin at noon.
The Valdry Center for Philanthropy at Southern University is an academically based research center focused on philanthropic studies and nonprofit management. The center seeks to educate the socially conscious student, volunteer and practitioner in the emerging field of philanthropic studies through exploring the economic, historical, and philosophical rationales for voluntary action in the local, national, and international arenas. As the first academic unit of its kind at a historically black college or university, the VCP brings new dimensions to the potential of philanthropic studies and nonprofit management in higher education. The center is another effort of Southern to further create a culture of philanthropy, racial equity, and educating individuals to direct volunteer action and charitable resources toward communities in need.
The center is inspired by alumni Leon Valdry, Warren Valdry and Virginia Valdry, who have collectively made sizable contributions to the Southern University System for more than 50 years, and have continued to promote the importance of supporting advancement at HBCUs. Leon Valdry, who graduated from Southern in 1957, is the president and CEO of Holly Park Plaza in Beverly Hills, California; and Warren Valdry, who graduated from Southern in 1959, is president and CEO of the Valdry Real Estate group in Los Angeles.