Southern University System Board Approves Ferguson-Scott as SUBR Vice Chancellor for Student Affairs, Extends Banks' Contract for SUBR Athletics Director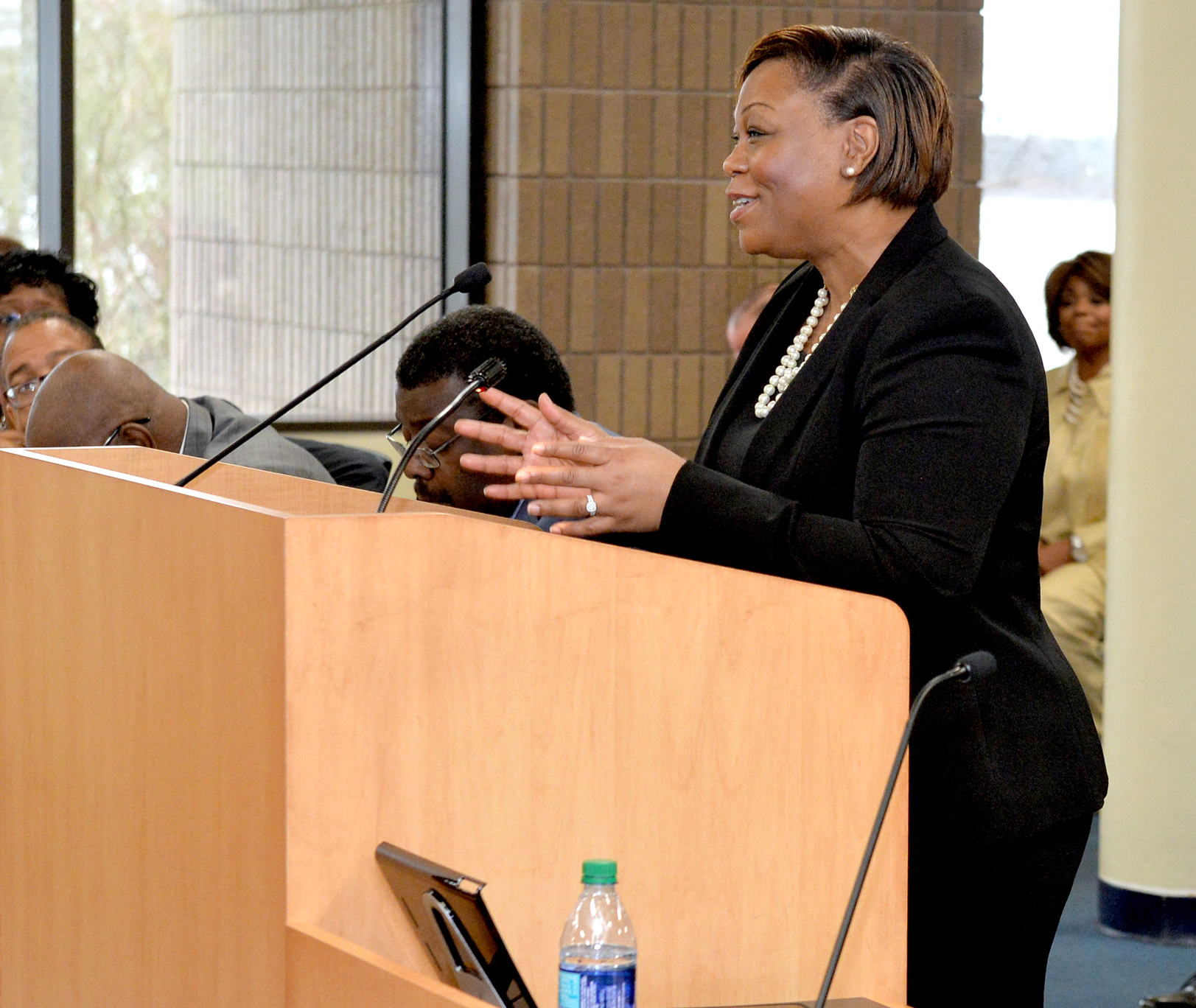 The Southern University System Board of Trustees today met for its February meeting on the Baton Rouge campus. Members approved President-Chancellor Ray L. Belton's hiring of Kimberly Ferguson-Scott as the vice chancellor for student affairs and the extension of Roman Banks' contract for athletic director. Both are positions are for the Baton Rouge campus.
Ferguson-Scott, who received her Ph.D. from Ohio University in Athens, Ohio, was most recently vice president and dean of students at Allegheny College in Meadville, Pennsylvania. With 28 years of higher education experience, she has also served in similar positions at Spelman College in Atlanta and The Ohio State University at Marion. Ferguson-Scott's position is effective March 1.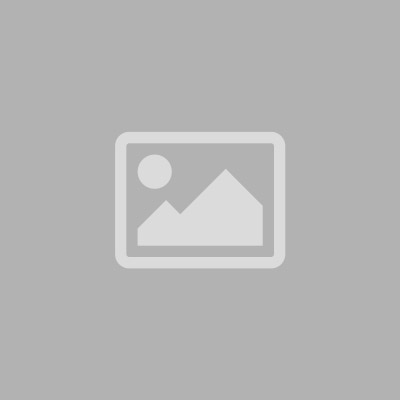 "I am confident that Dr. Ferguson-Scott's experiences will strengthen not only the Division of Student Affairs, but the entire university, as she has a wealth of knowledge and experience with retaining students," Belton said.
The Board also approved exploring the possibility of a football program at Southern University at Shreveport. The institution's Chancellor, Rodney A. Ellis, pointed out that the northern Louisiana area had no football activities and the Southern program could be a feeder program for students who choose to continue their education at the Baton Rouge campus.
Baton Rouge Police Chief Murphy Paul was also in attendance at today's meeting to show his support for Southern University, and the advancement of campus and community safety measures.
Other meeting activity included:
The presentation of $20,000 to the Southern University Law Center by retired professor Winston Riddick. He made the donation in the name of Jesse N. Stone Jr., who was a member of the first Southern law class during the 1947-1948 academic year. Stone would go on to be a trailblazing civil rights attorney, educator and a president of the Southern University System. Board member Tony Clayton matched the donation for a total gift of $40,000 to the Law Center.
James Ammons, System Executive Vice President/Executive Vice Chancellor, presented the Board with data and plans to enhance the dual enrollment program with high schools.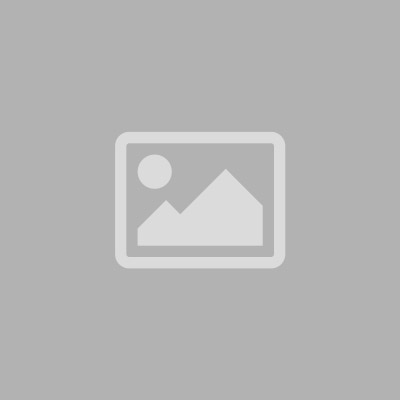 Naville J. Oubre III, longtime Southern University System and Southern University at Baton Rouge photographer, received the Above and Beyond Employee Award. Oubre has been with the university for 29 years. For twenty-four years, he was the art teacher and yearbook advisor for Southern University Laboratory School. At the university level, he has served as an adjunct for the Department of Mass Communications and, currently, the university photographer.