Southern University System Board holds special meeting to approve student fee increases across campuses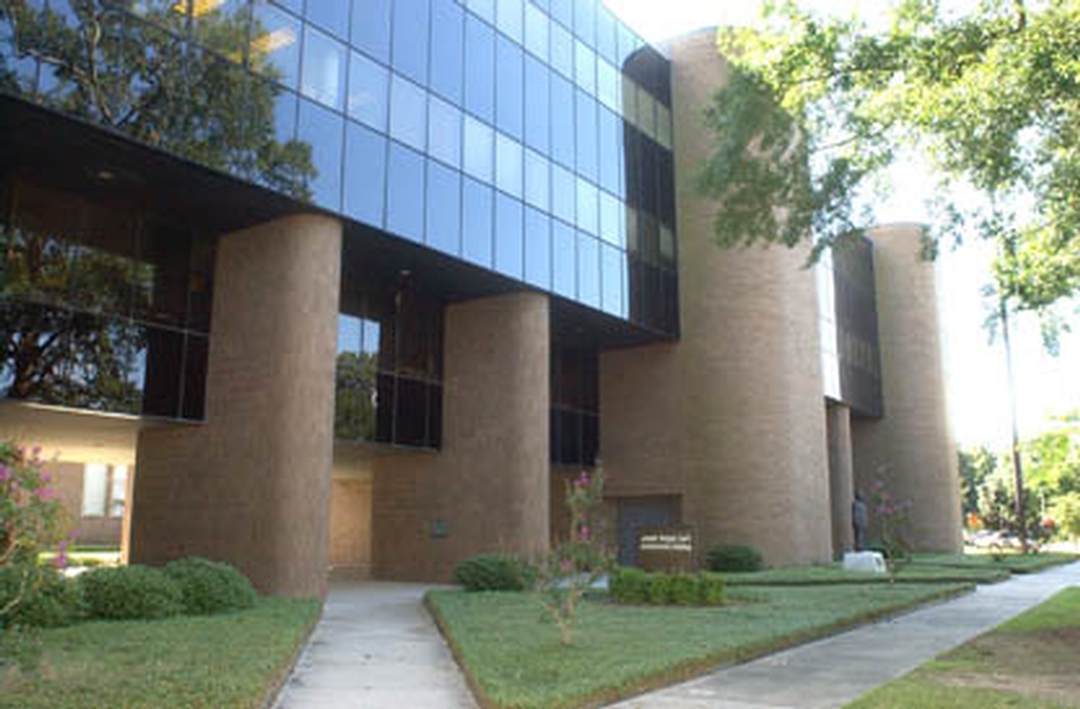 The Southern University System Board of Supervisors on Thursday approved an increase in student fees. The average increase of 4.95 percent affects Southern University Baton Rouge, Southern University New Orleans, Southern University Shreveport and the Southern University Law Center. The Board convened this special meeting shortly after the close of the Third Special Session of the Louisiana Legislature which included the passage of the state's higher education budget.
"The Southern University System's core mission is to provide an accessible, affordable and dynamic educational experience to all students," said Ray L. Belton, Southern University System president. "While we recently celebrated the Legislature's passage of a standstill budget — not to be confused with full funding — for higher education, this budget does not take into account mandated costs and the formula put forth by the state Board of Regents. Without an increase, which is our last resort, the System's ability to advance its scope and mission would be severely compromised."
Belton cited the $46 million decline in state funding the Southern University System has experienced over the past 10 years. The per-semester fee increases for fulltime students result from House Bill 113 (Act 293) of the 2017 Regular Legislative Session. Each campus will allocate not less than 5 percent of the revenues realized from these fees to need-based financial assistance to students of eligible to receive a Pell Grant. Fees at the flagship Baton Rouge campus will increase by $217 for undergraduate students and $250 for graduate students; at New Orleans $169 for undergraduate students and $209 for graduate students; at Shreveport $100; and $393 at the Law Center.
The additional funds generated from this increase will be used to assist with offsetting the cost of unfunded mandates, infrastructure expenses, operational costs and the 2018-2019 budget reduction resulting from formula implementation. The System encourages those in need of financial assistance to examine and apply for scholarships and grants through the Southern University System Foundation.
In other action, the Board approved the use of $425,000 in prior fiscal year funds to complete necessary upgrades and repairs to residential housing on the Baton Rouge campus.