Southern University System receives resolution from Louisiana Legislature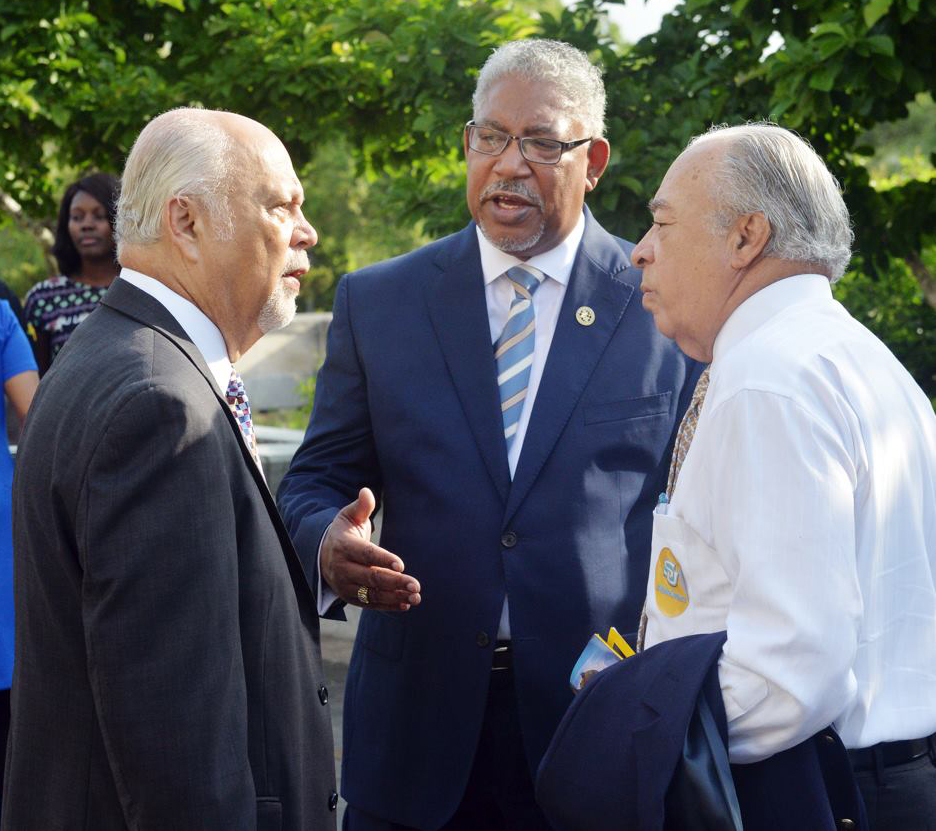 The Southern University System received a resolution for being a trailblazer in the HBCU community from both the Louisiana Senate and House of Representatives during SU Day at the Capitol, held March 28. The resolution stated that the System provides "models of excellence in diversity, education, research, workforce solutions, and universal engagement by embracing its land-grant principle and thereby affecting change in and around the Southern University community."
All campuses — Southern University at Baton Rouge, Southern University at New Orleans, Southern University at Shreveport, Southern University Law Center, and Southern University Agricultural Land-Grant Campus — were represented by students, employees, alumni and other supporters at the annual higher education event. Southern University Laboratory School, the System's pre-K to 12th-grade school, was also represented.
"Southern means the world to me," said Robert Rene', admissions recruiter and alumnus of Southern at Baton Rouge. "If it weren't for Southern, I wouldn't be where I am today."
The day started with an outdoor breakfast featuring foods that represented the university system's locations (Baton Rouge, New Orleans and Shreveport). While legislators, administrators, and supporters gathered on the House patio and mingled, they were entertained with jazz music. As committee meetings began, campus displays greeted lawmakers on the rotunda floor. Each campus provided tables with literature, posters, and videos highlighting recent accomplishments from faculty and students. The Ag Center gave away samples of its well-known hibiscus jelly and tea.
Also during Senate and House sessions, two more resolutions were made: Sandy Pugh, SUBR women's basketball coach, was recognized for being named the SWAC Coach of the Year; and
Younne A. Reid, SUNO's track coach, was applauded for being named Coach of the Year for the Southern Region of the NAIA 2018 Indoor Track and Field Season.