Dr. Leon R. Tarver II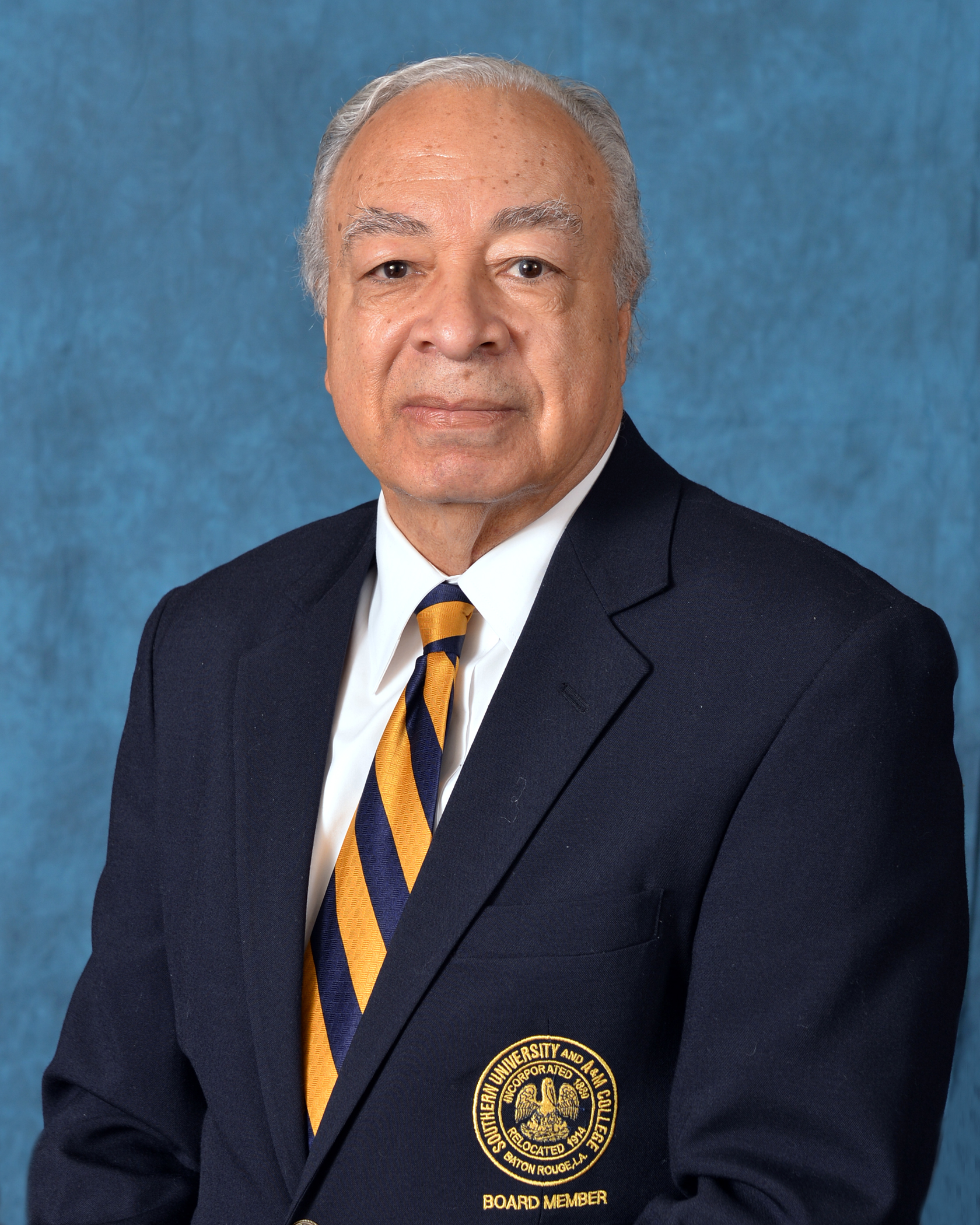 Dr. Tarver serves as Member At – Large. His term of service expires on December 31, 2024. Dr. Tarver is President Emeritus of the Southern University System; and, Executive Administrator (retired) of the Center of Cultural Heritage and International Programs at Southern University and A & M College in Baton Rouge.
Dr. Tarver previously served as Board Chairman (2015-2016) and was named Chairman Emeritus during the Board's November 2016 meeting.