Atty. Domoine D. Rutledge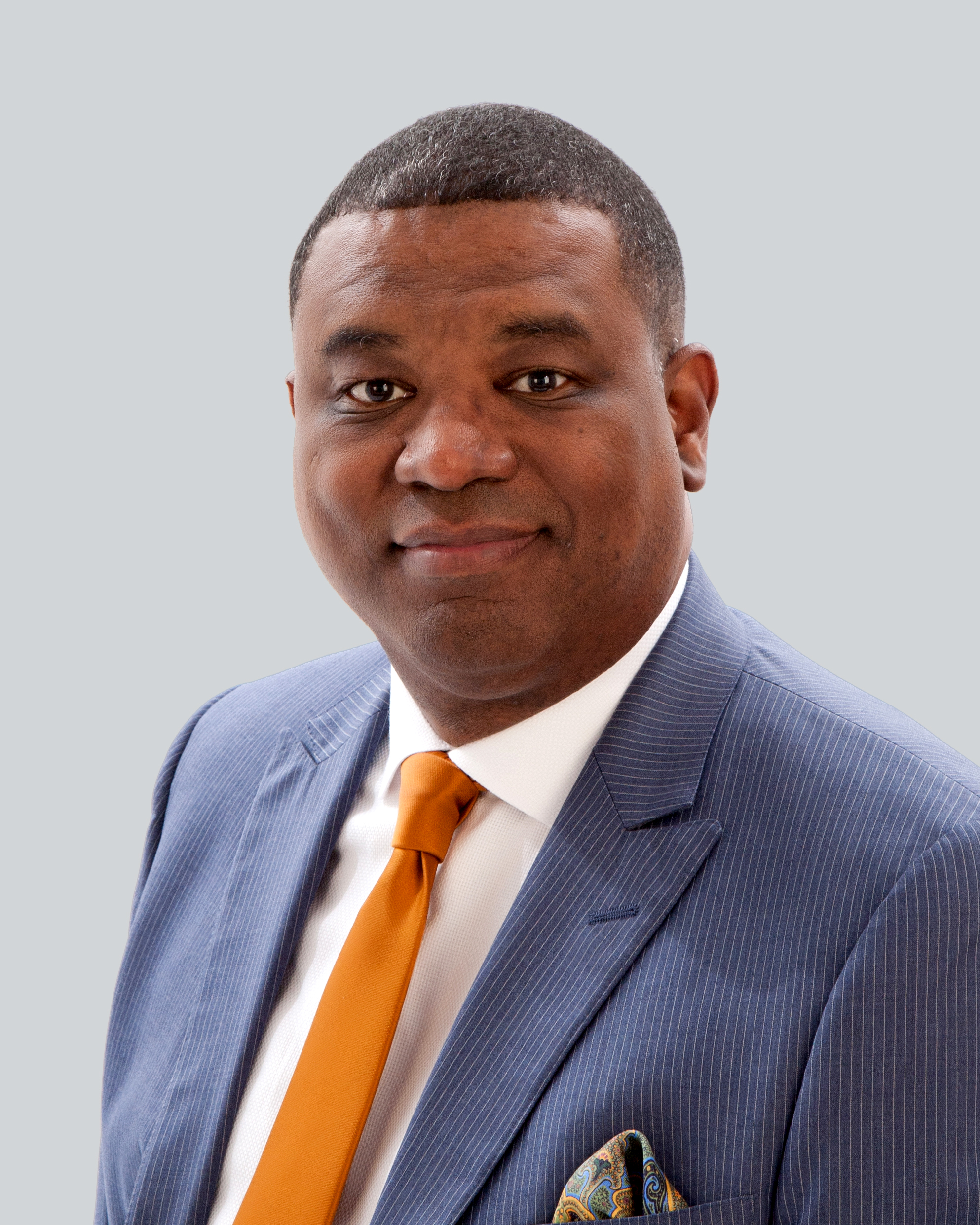 Domoine D. Rutledge, Esq., is a native of Baton Rouge, Louisiana, and currently serves as Vice President and General Counsel at CSRS, Inc. In this dual capacity, he provides oversight and management of all legal affairs of the company and serves as Education Market Sector Leader, which includes K-12 and Higher Education. Prior to joining CSRS, Inc., Mr. Rutledge served more than 15 years as General Counsel of the East Baton Rouge Parish School System and Chief Legal Advisor to the East Baton Rouge Parish School Board.
His professional experiences consist of a combination of local, state, and federal government experience. On the state level, Rutledge served as Legislative Assistant to then State Senator Cleo Fields. He also has served as a congressional aide to the United States Representative Cleo Fields in Washington, D.C. wherein he served as Legislative and Communications Director. He also has served as an Assistant District Attorney in East Baton Rouge Parish.
In July of 2006, he was elected National President of the Southern University Alumni Federation and re-elected without opposition in 2008. He served as chairman of the Southern University System Board of Supervisors from 2019 through 2021. He also served as Chairman of the Southern University System Foundation Board of Directors. He is a member of the Neighbors Federal Credit Union Board of Directors and holds membership in numerous civic and professional organizations.
He is a 1987 graduate of Baker High School, a 1992 graduate of Southern University at Baton Rouge with a Bachelor of Arts Degree in Political Science, and a 1997 graduate of the Southern University Law Center with a Juris Doctor Degree. He also was admitted to the practice of law in the State of Louisiana in 1997. He is married to the former Dr. Sharmayne Raby, and they are the proud parents of two sons, Darren, and Dillon.