Atty. Edwin Shorty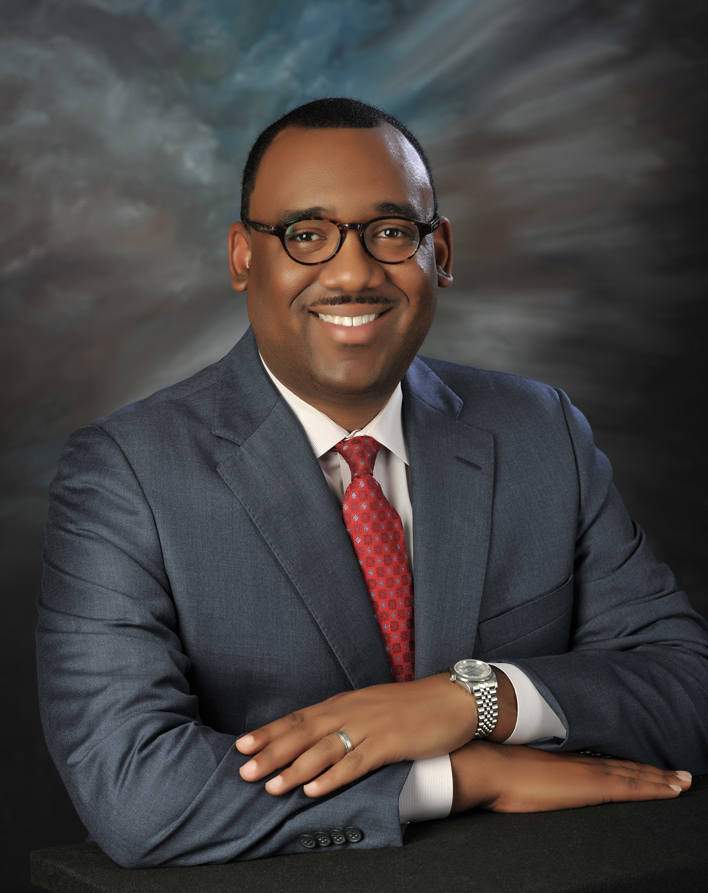 Attorney Edwin Shorty has been in private practice since 2003. He currently serves as Constable for the 2nd City Court in Orleans Parish. A native son of New Orleans, Edwin Shorty attended Southern University at New Orleans where he graduated in 1999 with a degree in Business Administration.
During his undergraduate years, Ed Shorty also held down a job as Deputy Sheriff with the Orleans Parish Criminal Sheriff's office, a position he said gave him life changing insight and connection to the people of the area. Immediately upon graduation from SUNO he enrolled at the Southern University Law Center. During his law school years, Mr. Shorty gained valuable experience as a law clerk with several local law firms and he received first-hand knowledge of the legislative process when he served as law clerk for the Louisiana Senate during the 2001 legislative session. He completed his studies and earned a law degree in 2002.
Edwin Shorty opened his law practice in May of 2003, with a focus on Bankruptcy, Personal Injury and Estate issues. His first retainer clients included the Desire Narcotics Rehabilitation Center and its sister organization, the Desire Community Housing Corporation. In 2012, Mr. Shorty decided to run for public office. He won in his first political outing and was elected Constable, 2nd City Court in Orleans Parish in January, 2013.
Mr. Shorty's professional admissions include all Louisiana Appellate and District Courts; U.S. Fifth Circuit Court of Appeal; U.S. District Court for the Eastern District of Louisiana; U.S. District Court for the Middle District of Louisiana; and the U.S. District Court for the Western District of Louisiana. He is a member of the Louisiana Constables and Marshalls Association; the New Orleans Bar Association; the National Association of Consumer Bankruptcy Attorneys; the Louisiana State Bar Association; the National Association of Black Law Enforcement Officers; the Silverback Society and the FOREkids Foundation; he is a former member of the Industrial Development Board of New Orleans and French and Montessori Education, Inc.