Goals
Goal 1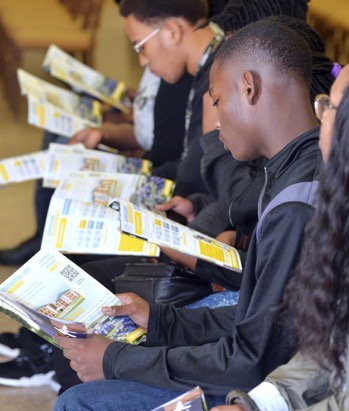 To attract and retain a diverse population of traditional and non-traditional students. That was our promise in 1880 and that is our promise now. We must continue to provide student access. As the nation's ONLY Historically Black College and University system, we are fortunate to have not one but multiple campuses. When we all work together, we are able to offer multiple entry pathways. This includes dual enrollment, evening and weekend classes, online and distance education, cross enrollment through SUSLA Connect, conditional admissions, regular admissions, and transfer opportunities from community and technical colleges.
Goal 2
To to continue to develop and offer outstanding technical and academic undergraduate, graduate, and professional programs that respond to local, regional and statewide workforce needs and promote student success and achievement. We are Southern — and we drive this state's economy and contribute greatly to this nation. Countless alumni in a variety of positions demonstrate this every day.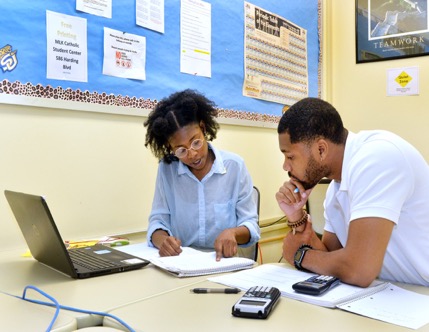 Goal 3
To implement institutional effectiveness by promoting an evidence-based planning and assessment culture that is focused on continuous improvement and centered on each institution's mission. Regular assessments, accountability and responsible management are key to progress. This includes not only our academics personnel and financial and physical resources.
Goal 4
To engage students, faculty, and staff in solving critical societal problems, expanding economic development opportunities, and enhancing quality of life in Louisiana, nation and the world. To this end, our campuses serve as incubators and champions for applied research and entrepreneurial endeavors that produce knowledge of intrinsic and practical value. With an emphasis on partnerships, community-based research and service projects, our campuses employ emerging technology to prepare students to contribute to the well-being of all communities.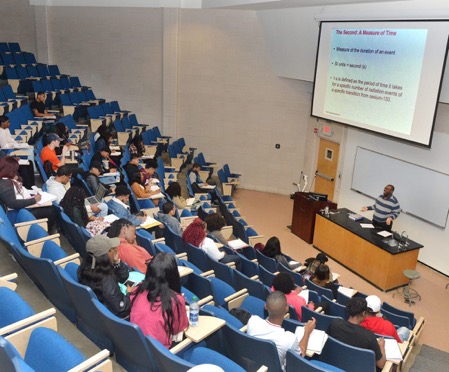 Goal 5
To launch fundraising campaigns designed to increase overall giving in support of student access, success, and completion; faculty and staff recruitment, retention, and professional development; capital improvements and deferred maintenance projects.
Goal 6
To provide an aesthetically pleasing, safe, secure, and comfortable campus environment that promotes student access and measures of student success, including retention and graduation rates. All of our campuses are developing comprehensive campus master plans which are used to guide improvements to campus infrastructure designed to meet the living, learning and working needs of students, faculty, and staff.
Goal 7
To promote the Southern University brand using social media, institutional websites, print media, television advertising and more. Additionally, the System will do more face-to-face marketing, including town hall meetings and advocacy tours.