President-Chancellor Search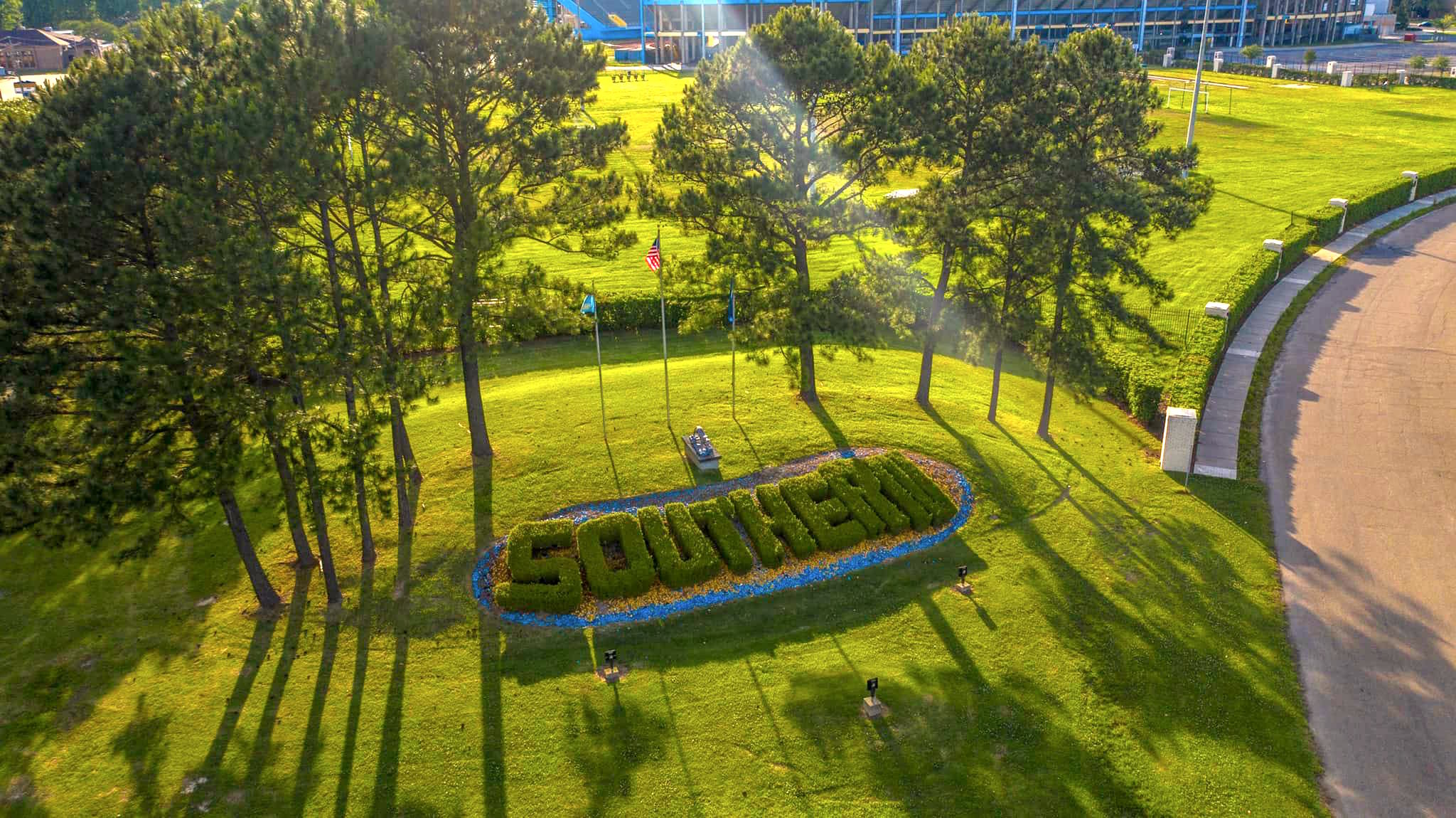 The Southern University System invites applications and nominations for the position of President-Chancellor of the only HBCU System in the country. Created in 1974 by Louisiana constitutional mandate, the System presently is comprised of five institutions: Southern University and A&M College Baton Rouge, Southern University at New Orleans, Southern University Shreveport, Southern University Law Center, and Southern University Agricultural Research and Extension Center.
With a vision of serving as a premier university system of choice for all students who seek exceptional educational opportunities, the mission of the Southern University System is to support, protect, and advance the unique missions of its member institutions by offering quality educational programs, innovative research, and community engagement opportunities that prepare students to become global leaders.
The successful candidate will serve as both President of the SU System and Chancellor of the SU Baton Rouge campus. The next President-Chancellor will have unique opportunities to sustain and elevate Southern University and more than 13,000 System students.
For additional information about the position, please review the Position Profile.